It is important for us to learn to love.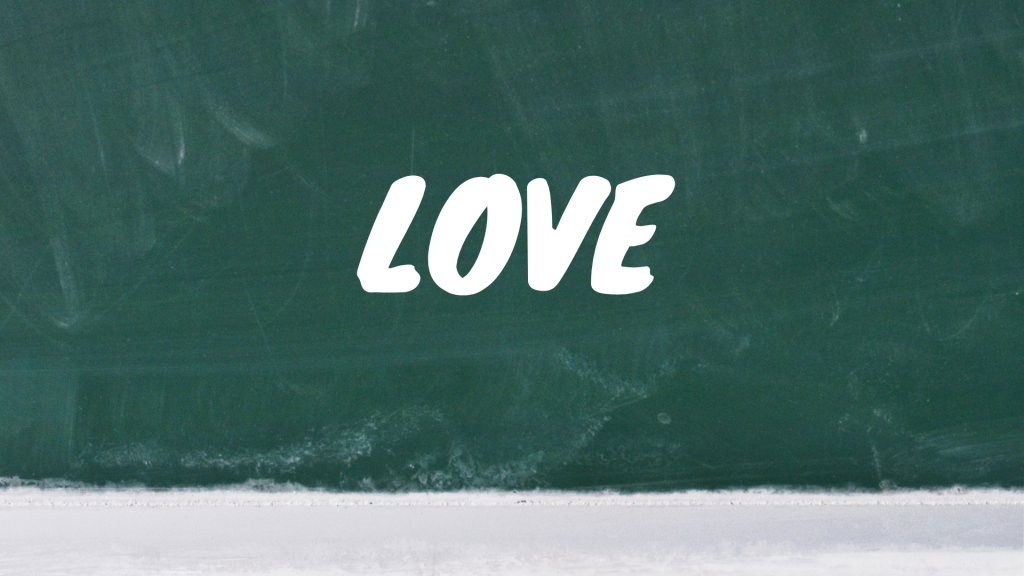 DAY 5
We learn in Deuteronomy 6:5 that we should love the Lord with all our heart, soul, and might. This is not just a passing decision. It's choosing to love the Lord with everything within you. It is choosing to say God is first and foremost in my life.
5 And thou shalt love the Lord thy God with all thine heart, and with all thy soul, and with all thy might.
-- Deuteronomy 6:5 (KJV)
Jesus Christ tells us in the Book of John that He is giving us a new commandment and we should not only love our neighbor as ourselves. But, instead, we should love them as Jesus has loved us. We are to love one another in the most selfless of ways. Even when we are hurt by one another.
34 A new commandment I give unto you, That ye love one another; as I have loved you, that ye also love one another.
35 By this shall all men know that ye are my disciples, if ye have love one to another.
-- John 13:34-35 (KJV)
When we operate as in the body of Christ and allow a fervent sowing of love it covers a multitude of sins. Aren't you glad that love can cover a multitude of sins? Aren't you glad that no matter what status we find ourselves that not only can the love of God save us and keep us but, also, the love of the body of Christ can show us love and help us.
When we love one another we are imitating God most clearly. The love of God lives within those that are born of God and obey God.
Let's learn to love one another as He loves us.
DAY 5 SCRIPTURES
8 And above all things have fervent charity among yourselves: for charity shall cover the multitude of sins.
-- 1 Peter 4:8 (KJV)
7 Beloved, let us love one another: for love is of God; and every one that loveth is born of God, and knoweth God.
8 He that loveth not knoweth not God; for God is love.
-- 1 John 4:7-8 (KJV)