It is important for us to learn to lean; to trust in God.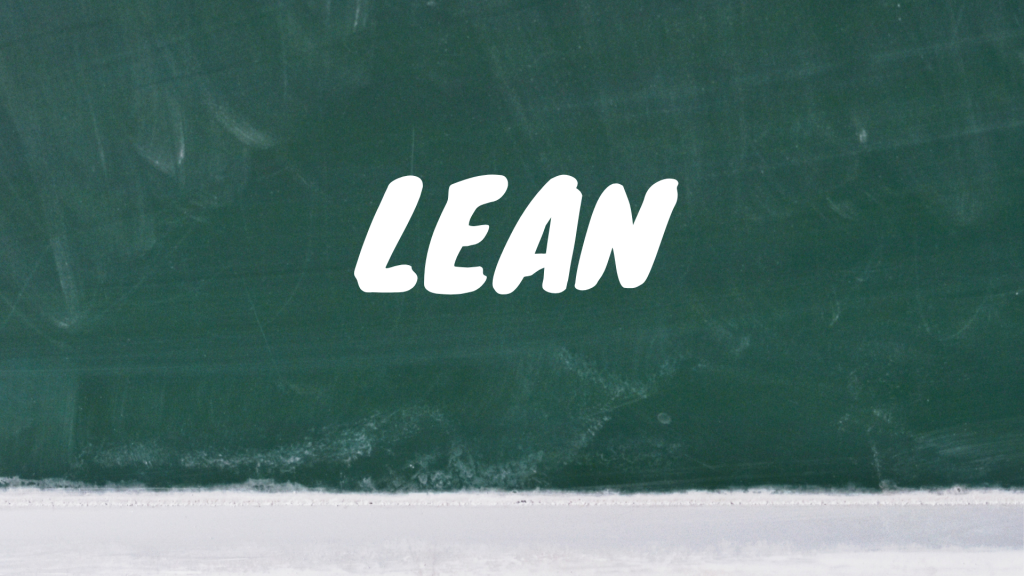 DAY 4
Of all the things we can lean upon, we should learn to lean into Jesus Christ and put our trust in Him. He is the only firm foundation upon which we can stand. He is the solid rock.
The oft quoted Proverb says to "trust in the Lord with all our hearts and to lean not on our own understanding." At times it does not make any sense to us, but I want to encourage you to put your trust in the Lord for He cares.
We can be reminded that things happen for our good according to Romans 8:28 and we can find strength in the words of Joseph in Genesis when he speaks to his brothers and says, "You thought evil against me, but God meant it unto good." Although things may not make sense our strength can come from learning to lean (trust) in the Lord.
28 And we know that all things work together for good to them that love God, to them who are the called according to his purpose.
-- Romans 8:28 (KJV)
Isaiah reminds us that the thoughts and ways of God are not that of our own. However, one thing is for sure, God's word does not return void. His word always accomplishes what He pleases.
8 For my thoughts are not your thoughts, neither are your ways my ways, saith the Lord.
9 For as the heavens are higher than the earth, so are my ways higher than your ways, and my thoughts than your thoughts.
10 For as the rain cometh down, and the snow from heaven, and returneth not thither, but watereth the earth, and maketh it bring forth and bud, that it may give seed to the sower, and bread to the eater:
11 So shall my word be that goeth forth out of my mouth: it shall not return unto me void, but it shall accomplish that which I please, and it shall prosper in the thing whereto I sent it.
-- Isaiah 55:8-11 (KJV)
Let's learn to lean and trust in the Lord.
DAY 4 SCRIPTURES
1 I waited patiently for the Lord; and he inclined unto me, and heard my cry.
2 He brought me up also out of an horrible pit, out of the miry clay, and set my feet upon a rock, and established my goings.
3 And he hath put a new song in my mouth, even praise unto our God: many shall see it, and fear, and shall trust in the Lord.
4 Blessed is that man that maketh the Lord his trust, and respecteth not the proud, nor such as turn aside to lies.
-- Psalm 40:1-4 (KJV)
5 Trust in the Lord with all thine heart; and lean not unto thine own understanding.
-- Proverbs 3:5 (KJV)
20 But as for you, ye thought evil against me; but God meant it unto good, to bring to pass, as it is this day, to save much people alive.
-- Genesis 50:20 (KJV)